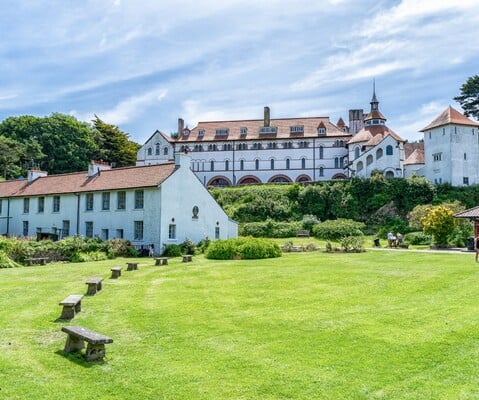 The primary goal of West Wales Life&Style is to celebrate and promote the past, present and future of Pembrokeshire, Carmarthenshire and Ceredigion, both within the region and beyond.
We look to attract an engaged and loyal audience, primarily made up of individuals aged 30-69 in the AB, C1 and C2 socio-economic categories.
Our print and digital platforms promote the craft, culture, people, places and businesses of West Wales through interesting, high-quality articles and features alongside stunning photography and video.
All our content is dedicated to life in the three counties and we offer businesses the opportunity to engage directly with a growing audience that has already shown a passion and interest in the West Wales region – whether residents, visitors or those with past links to the area.
We are passionate about working with local businesses that share our ideals so we can help develop a thriving environment that benefits us, the business community and the wider economy of West Wales in a sustainable and productive manner.
We offer client advertisers personal and face to face relationships with our staff to ensure they gain the maximum benefit from their association with West Wales Life&Style, and we are always available to listen to suggestions and opinions on how we can improve our products.
We are determined to ensure that West Wales Life&Style becomes the primary platform to showcase all that is great in this outstanding region of the country.
We believe that by working with our client advertisers, our contributors, our feature subjects and our audience we can reshape the landscape of West Wales for the benefit of everyone.
Check out our rates
| | | | |
| --- | --- | --- | --- |
| | One insert | Three inserts | Six or more inserts |
| Double page feature | £700.00 | £600.00 | £500.00 |
| Back page | £500.00 | £500.00 | £500.00 |
| Full Page | £400.00 | £320.00 | £272.00 |
| Half page | £250.00 | £200.00 | £160.00 |
| Quarter page | £150.00 | £120.00 | £96.00 |