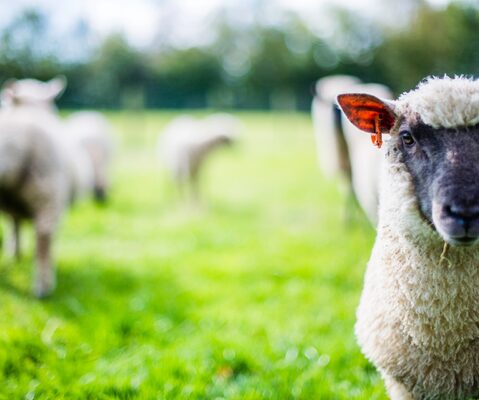 At West Wales Life&Style, we're always delighted when our readers get in touch.
Whether you have comments on the magazine or website, would like to suggest an idea for a feature or an article, or perhaps you'd like to submit a picture for our Reader's Snapshot, we'd love to hear from you.
If your a business or service provider, you can also contact us directly to find out how we can help promote the work you do.
Or perhaps you'd like a few copies of the magazine at your business for your customers and clients to enjoy.
For editorial, email editor Steve at steve@westwaleslifeandstyle.co.uk or call 07920 511360
For advertising and distribution, email sales director Mike at mike@westwaleslifeandstyle.co.uk or call 07920 511360.
You can also contact us by post at Castle Green, Pencader, Carmarthenshire, SA39 9BP or call 01437 214667.
Alternatively, you can simply fill in the contact form below.
Whatever your query, question, idea or suggestion, get in touch, we'd be delighted to hear from you.